Coffee is a beverage that is loved by people all over the world. Whether it is a cup of latte or an espresso shot, coffee lovers can't go without their morning cups.
People prefer coffee not only because of how it tastes but also because of its stimulating effect. In recent years the coffee culture has spread like wildfire around the world. Almost every country now has a coffee brand that it can claim as its own. India has also embraced this dream.
Although India is known for its chocolates and sweets, a side to its coffee industry surprises many. There are a lot of FMCG brands in the Indian market, but which ones are the best coffee brands in India? Who makes the best coffee in India?
I did some research and came up with a list of ten best coffee brands in India that every coffee lover should try.
Also read: 10 Best Dry Fruits Brands In India To Look Out For In 2022
Essential points to consider before selecting the right coffee
The thing about coffee is that no two people are equally satisfied with it. Since you are reading this blog, I presume you are one of the people who are always on the lookout for the best coffee.
However, it's not just about the taste that you have to keep in mind. You also have to consider several other things before selecting the right coffee that you would love to have every time.
Here are some essential points to consider before you start looking for your next cup of coffee.
Freshness
The freshness of coffee has a significant impact on its flavor. While it's not easy to see the freshness of your coffee, it is still an important factor in its quality and flavor.
Soon after being roasted, coffee beans begin to lose their freshness. As the coffee loses its freshness over time, its natural aromas and tastes diminish.
On average, coffee beans kept in an airtight container will last about a week or two. On the other hand, coffee beans that are properly stored will stay good for about a month after roasting.
Most coffee experts agree that fresh coffee has a better flavor than older coffee. This is why it's critical to understand the freshness of the coffee, and it's best if you choose your coffee based on the roasted date on the packaging.
Coffee beans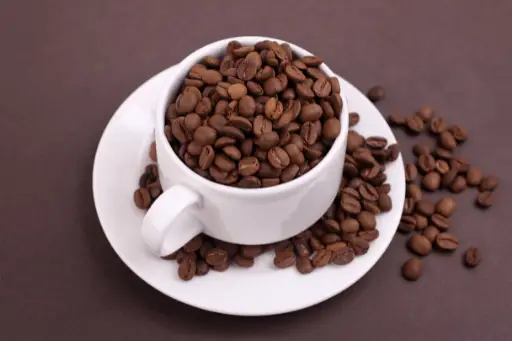 When it comes to coffee, it's all about the quality. But how do you define quality coffee? There are many factors to consider that define the quality of the coffee, and one of them is coffee beans.
You can choose from various coffee beans, but you want to make sure you're getting the best.
The best coffee beans will be grown in the ideal conditions and processed and prepared with the utmost care. The market will regard the best coffee beans as a premium product and sell them at a premium price.
As a result, they'll be able to maintain the highest level of quality and flavor, and you'll be able to enjoy the best coffee available.
Arabica and Robusta are the two main types of commercial coffee beans currently available on the market.
Arabica coffee is grown at higher elevations and is well-known for its slightly acidic, sweet, and silky flavor. On the other hand, Robusta grows at lower elevations and has a stronger, harsher, and bitter flavor.
Finally, it's always best to choose coffee beans based on your personal preferences. However, If you are new to the world of coffee, the arabica variety is the best option.
Fragrance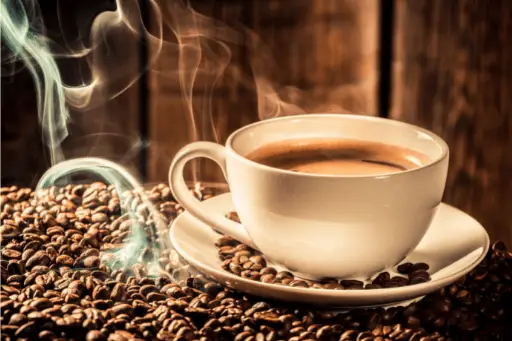 It is a well-known fact that if your coffee doesn't smell good, it will probably not taste good.
The fragrance of the coffee is also an important factor in selecting the right coffee, as it is the first thing that reaches your nose and brain.
According to the study, inhaling coffee fragrances improved cognitive parameters such as attention continuity, memory quality and increased the mood score of alertness.
Taste of the coffee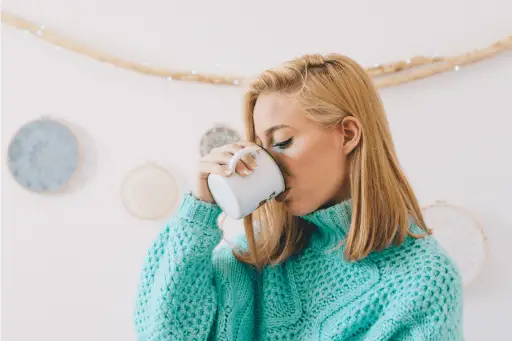 Another important consideration when selecting the right coffee is its taste. It doesn't matter if you buy premium-quality, freshly roasted coffee beans; if the coffee you choose doesn't taste good, you'll be regretful you bought it.
As a coffee drinker, you must make the right choice of coffee taste as it will determine whether you will buy it again or not.
If possible, always try the coffee before you buy it. If you know someone who likes the coffee you're thinking about buying, you can ask them if they like it. That way, you won't make the mistake of buying something you don't like.
Roasting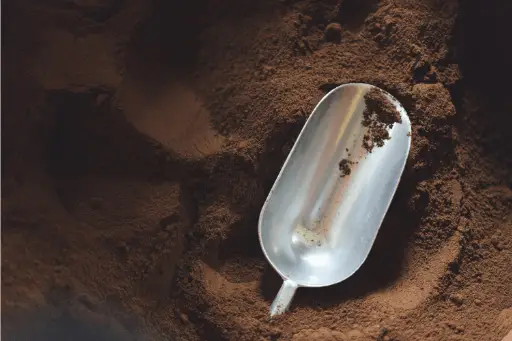 If you are looking for good coffee, you cannot overlook the roasting factor. You may be wondering what roasting is and what it means for the flavor of the coffee. Well, the flavor of your coffee depends on how well it has been roasted.
Coffee roasting is a very delicate process with a lot of variables. The coffee beans are roasted at a specific temperature and for a specific time. The roasting level of the coffee beans (light, medium, or dark) affects the flavor of the coffee.
The more the coffee beans are roasted, the darker and bitter they become, whereas the lighter roasted coffee beans have a more acidic flavor.
To sum it up, choosing coffee beans that are fresh, smell good, taste great, and roast to your requirements are all important considerations when selecting the best coffee.
10 Best Coffee brands in India
Nescafe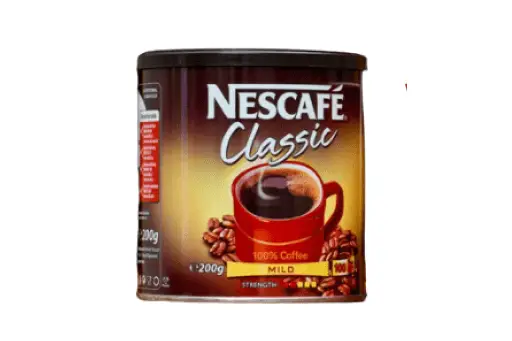 Introduced: April 1, 1938
Founder: Nestle
Website: https://www.nescafe.com/in/
The first coffee to land on the moon was NESCAFE.
Although Nescafe is not an Indian brand, it is one of oldest and most reputable coffee brands in India. It was first introduced in Switzerland in 1938 and has since gained worldwide popularity.
Its popularity has grown from generation to generation, thanks to NESCAFÉ's continued commitment to the pleasure and ease of making a great cup of coffee.
Today more than 5000 cups of NESCAFE are consumed every second around the world, including different varieties, tastes, and preferences.
Aside from establishing several manufacturing facilities, the company has also installed many coffee machines in public spaces.
Some of the most popular varieties include:
Nescafe classic coffee
Nescafe sunrise
Classic instant coffee
Nescafe Gold
Nescafe Gold Decaf
Bru
Founded: 1968
Founder: Hindustan Unilever
Website: https://www.hul.co.in/
Bru coffee is a Hindustan Unilever power brand that competes directly with Nestle's Nescafe in the Indian market.
After Nescafe, it is India's second-largest and most popular coffee brand and offers a diverse range of Indian and international coffee products.
Bru has evolved to offer a diverse range of premium-tasting coffees to its customers. It selects the best coffee beans and roasts them fresh to offer customers a cup of delightful, aromatic coffee.
Some of the most popular varieties include:
Lite
Exotica
Cappuccino
Gold
Instant
Blue Tokai
Founded: 2013
Founder: Matt Chitharanjan, Namrata Asthana, and Shivam Shahi
Website: bluetokaicoffee.com
Blue Tokai is a well-known and popular coffee brand in India. It was founded in Gurgaon in 2012 in response to a lack of fresh, high-quality coffee in the area.
The company began by selling coffee online and through business-to-business partnerships. It expanded to open cafes in Delhi NCR, Mumbai, Kolkata, and Hyderabad to provide the full coffee experience.
Some of the most popular varieties include:
Attikan estate
French roast
Vienna roast arabica
Davidoff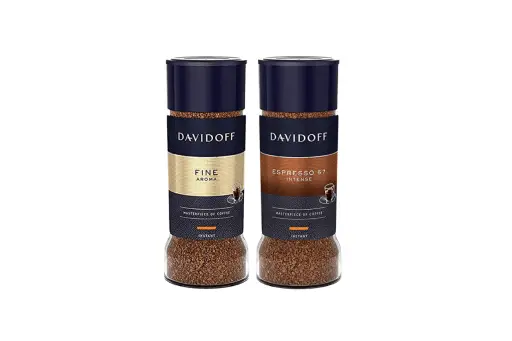 Founded: 1980
Founder: Zino Davidoff
Website: www.zinodavidoff.com
The Zino Davidoff Group was founded in 1980 in Switzerland as a company specializing in high-end luxury goods.
It is one of the most luxurious coffee brands in India. You can say that it is simply the Rolls Royce of coffees.
However, the company started its journey with the sale of fragrances, it quickly expanded into other areas, including watches, leather goods, fashion accessories, and coffee.
They have a pleasant coffee blend that leaves a strong smell and taste in your mouth. The high price tag may be a stumbling block, but it is undoubtedly worthwhile. 5.0 stars out of 5
In addition, they offer one of the best instant coffees available in the Indian market, with a rich flavor and aroma. This coffee is made entirely of arabica beans, which contain less caffeine than most lower-cost coffee brands.
Some of the most popular varieties include:
Instant coffee
Cafe espresso
Rich aroma
Fine aroma
Lavazza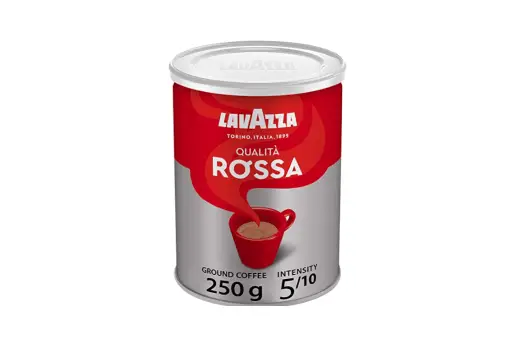 Founded: 1895
Founder: Luigi Lavazza
Website: https://www.lavazza.in/en.html
Lavazza is another popular international coffee brand in India.
With a history dating back to 1895, Lavazza had plenty of time establishing itself as one of the world's leading coffee producers. In Italy, they are one of the most popular coffee brands. About 80% of the population of Italy consumes their products.
The company now operates in more than 90 countries worldwide, including India.
Even though some Lavazza coffee is 100 percent Arabica, most of their blended coffee is a mix of Arabica and Robusta.
Some of the most popular varieties include:
Lavazza Crema E Gusto ground
Cafe espresso
ILmattino vivace
Qualita rossa
Qualita Oro
Countrybean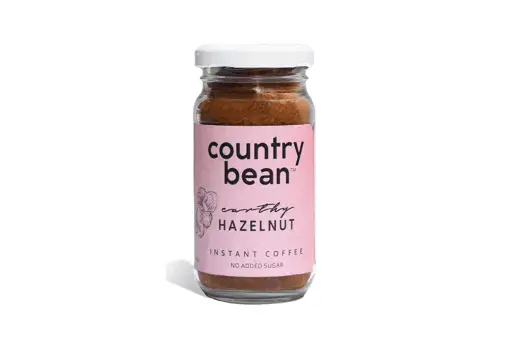 Founded: 2017
Founder: Aditi Somani Satnaliwala
Website: www.countrybean.in
Countrybeans is one of the fastest growing coffee brands in India. It was founded by Aditi Somani Satnaliwala in 2017.
It's a direct-to-consumer coffee company to bring a cafe-like coffee experience to your home. It is the first flavor-infused coffee brand in India.
If you are a coffee lover looking to try something new, you will not be disappointed if you try the countrybean coffee.
People who enjoy instant coffee should definitely try this brand because it offers more than six different instant flavors.
Some of the most popular varieties include:
Hazelnut flavor Instant coffee
Caramel flavor Instant coffee
Vanilla flavor Instant coffee
Seven beans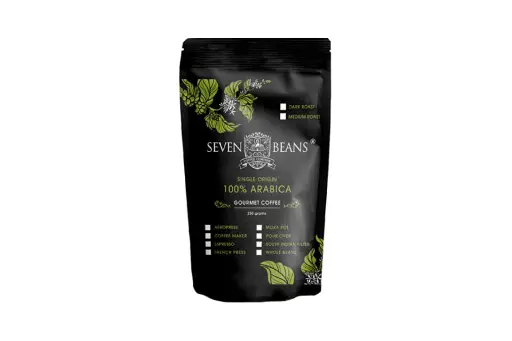 Founded: 2015
Founder: Advith Shetty
Website: https://sevenbeans.co
In 2015, a new coffee brand based in Bangalore entered the Indian market. They introduced their coffee products, which were developed in collaboration with Dr. Dante Cagliari and Maria Gabriella Cagliari of Caffè L'Antico in Modena, Italy.
An automated roasting machine is housed at Seven Beans' Chikmagalur production facility, ensuring consistently high-quality roasting results.
The strong Urja, delicate Mishta, and balanced Eka are their Indian-origin coffees.
Some of the most popular varieties include:
Filter coffee
Malabar blend
Agumbe south Indian filter coffee
The Indian bean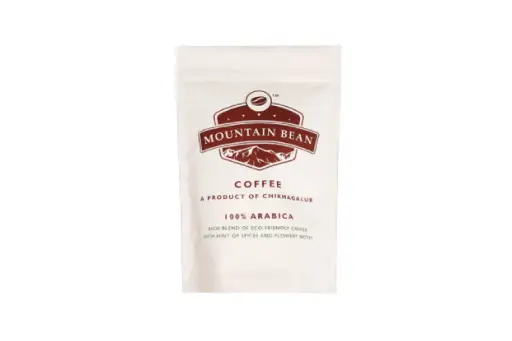 Founded: 2013
Founder: Kunal ross
Website: https://theindianbean.com
In recent years, the Indian Bean has become one of the most popular artisanal coffee brands in India. The brand sources its coffee from Coorg, Kodaikanal, Araku Valley, and the BR hills in Karnataka.
One of the best aspects of the company is that it sells single-origin coffee. Single-origin coffee comes from a single geographical region, a single farm, or a selection of the same beans from a single country. This sourcing method gives the coffee a distinct flavor compared to a blend of beans from various regions.
The coffees are available at TheIndianBean.com and retail locations in Bengaluru, Mumbai, Delhi, and Pune.
Some of the most popular varieties include:
Mountain bean
Dhimsa coffee
Baarbara Estate AA
The Flying Squirrel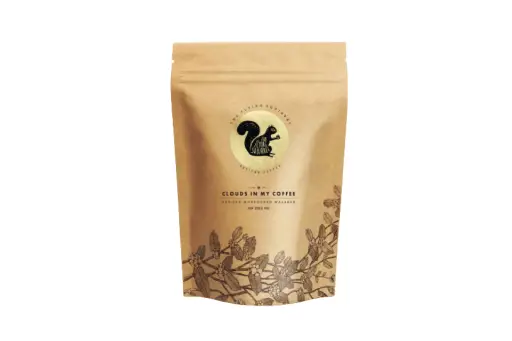 Founded: 2013
Founder: D'Abreo
Website: https://www.flyingsquirrel.in
Flying Squirrel, a Bengaluru-based company founded in late 2013, is another well-known coffee brand in India. They embarked on a mission to make coffee more accessible to friends and family in cities around the globe.
The brand owns the plantation land where the beans are grown and has complete control over the entire coffee production process, from planting to processing, packaging, and distribution.
They sell coffee brewing kits, sample packs, and brewing equipment, as well as seven different types of coffee, each with its distinct flavor profile.
Some of the most popular varieties include:
Parama coffee
Aromatique coffee
Tall dark handsome
Clouds in my coffee
Sattva
Cafe Coffee Day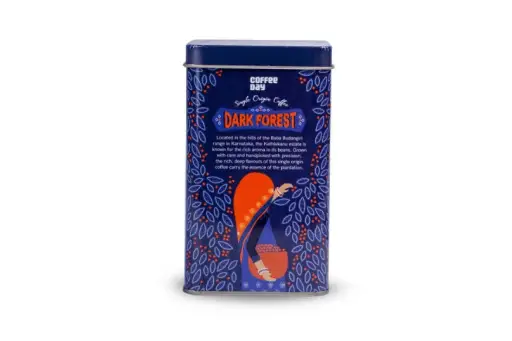 Founded: 1996
Founder: V. G. Siddhartha
Website: https://www.cafecoffeeday.com
Café Coffee Day (CCD) is an Indian café chain founded by V. G. Siddhartha in 1996. It is a Coffee Day Enterprises subsidiary that operates in more than five countries.
The first CCD store opened on Brigade Road in Bangalore, Karnataka, on July 11, 1996. Due to their great coffee taste, it quickly spread to other Indian cities, and by 2011, there were over 1,000 cafés open all over the country.
CCD is now more than just a place to drink coffee; it's a gathering spot for small business meetings, friends, and family. It's also for the office, where customers can order coffee, tea, juice, or snacks and work in peace.
Some of the most popular varieties include:
Espresso
Cafe latte
Cafe mocha
Classic cappuccino
Cafe Americano
Final words
Choosing a great coffee brand is a personal choice. It's a matter of taste and personal preference. However, these were some of the best coffee brands that you can find in India.
I understand that coffee is an important part of many people's lives, and I hope that this list has inspired you to try a new coffee brand.
I can't wait to hear your thoughts on it!
So what are you waiting for? Grab your coffee and enjoy!