Books play a crucial role in every aspect of our lives, whether technical, fictional, or non-fictional. There is no rocket science, but the hard work and tools behind the success of most successful people. Personal development books are special books or tools which help us on the path of achieving our goals. These tools help us by supporting and pushing us, little by little, towards our destinations.
It has been two years since I incorporated these tools in my life, and they have done a pretty great job in making me better in various aspects of my life.
Why read personal development books?
If you are thinking about why we should read self-development books, then I have more than 100 reasons to tell. Some of them are listed below, and they will surely inspire you.
Help us understand ourselves better.
Expand our thinking capabilities.
Make us believe in our dream and goals.
We make better choices in our life.
We grow throughout the journey of our life.
Increase our chance of being successful.
Self-improvement books help us to improve our personality, achieve our goals, and expand our knowledge. They give us those kinds of information that we rarely found in our academic books.
Every successful person out there has read personal development books throughout his life to achieve his goals. Reading books has always been a priority for successful people.
There are thousands of self-improvement books out there to help you. But choosing the best one of them which resonates with you can be pretty tough.
It doesn't matter whether you are a beginner, intermediate, or expert. You don't need to be an expert in reading books. Reading a book requires interest, and you are good to go.

Here are the best ones I have chosen for you in 2021, and these will surely improve your life.
10 Best personal development books

The Magic Of Thinking Big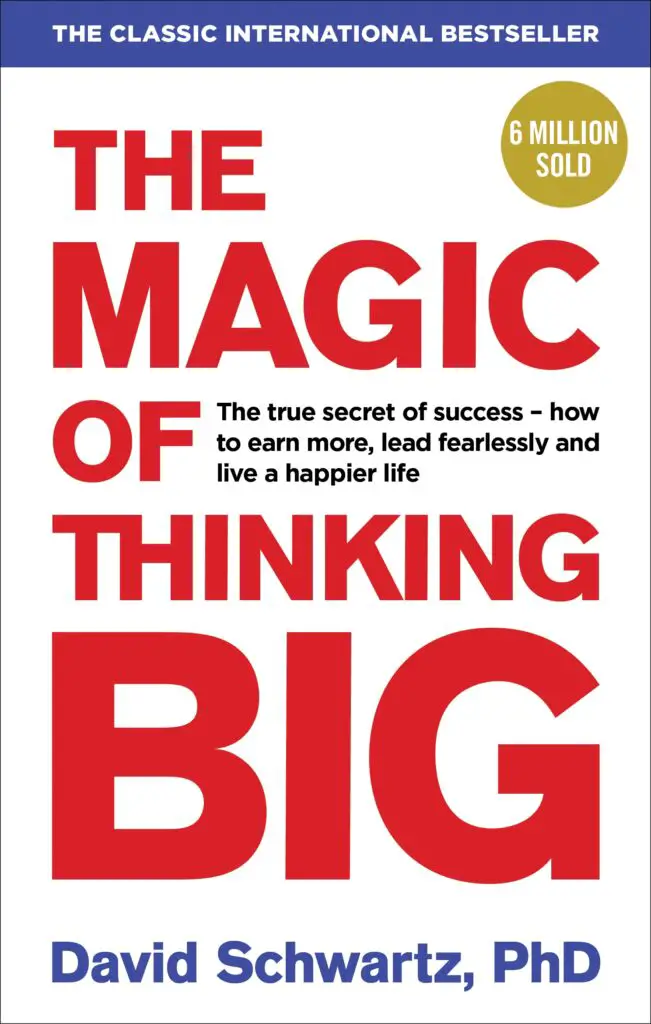 Book details
Author: Schwartz David J.
First publish: 1959
Last update: 2016
Number of pages : 384
About book
The magic of thinking big is one of those books that will inspire you to believe in yourself and achieve success in all areas of your life. David Joseph wrote it in 1959, and it was recently updated for the twenty-first century.
This book contains many practical ideas and techniques for harnessing the true power of big thinking. This book's concepts are more than 50 years old and continue to benefit people all over the world.
If you are depressed, going through a tough time, fear of failure, feeling trapped or defeated, this book is a must-read for you. The book clearly illustrates that you don't need to be intelligent or need the IQ of Einstein to achieve the goals of your life.
If you are starting with reading books, then choose this book as your first read. It is very comprehensive and easy to understand.

Thinking is the first step toward our dream and destinations, so why not make our first step a big one.
The Alchemist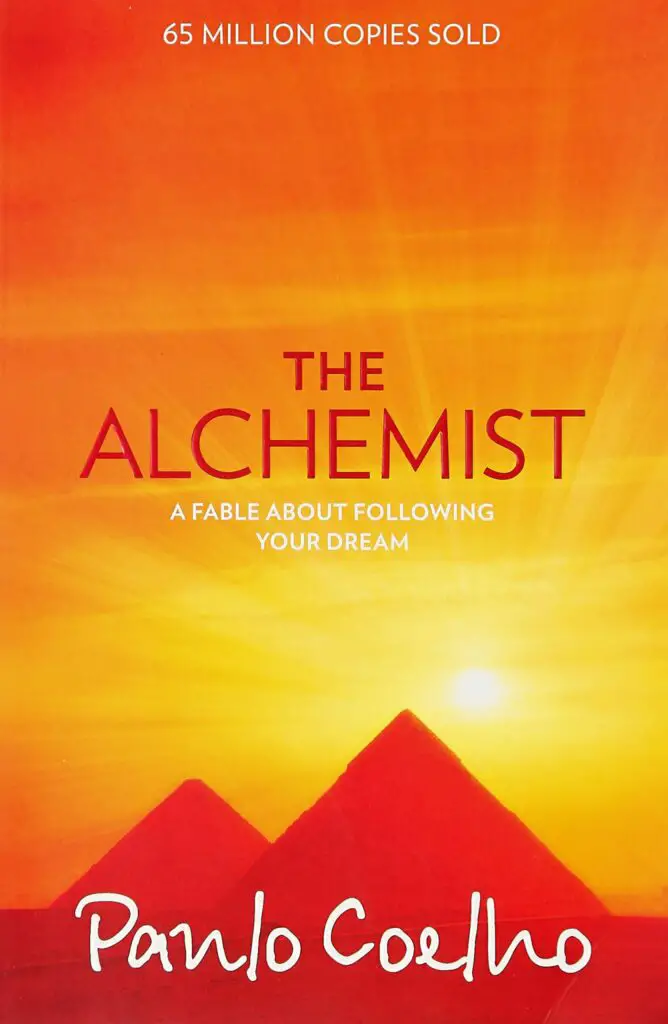 Book details
Author: Paulo Coelho
First publish: 1988
Last update: 2005
Number of pages : 172
About book
The Alchemist by Paulo Coelho is for those who are on the journey of pursuing their dreams. It tells the story of a young shepherd boy who embarks on a treasure hunt.
During the journey, the boy runs through many obstacles. With each passing obstacle, there is a beautiful lesson to learn.
Every lesson in the book teaches the importance of always following our hearts and dreams, no matter how difficult the journey may be.
We should live each day in a way so that it gets us one step close to our destination.
According to the alchemist, if you desire something, dedicate your life to achieve it. Don't be afraid of failure; failure is part of the process. You will fail or break down several times in your journey to back up stronger.

This book is a must-read for everyone on their journey to become successful.
The Monk who sold his Ferrari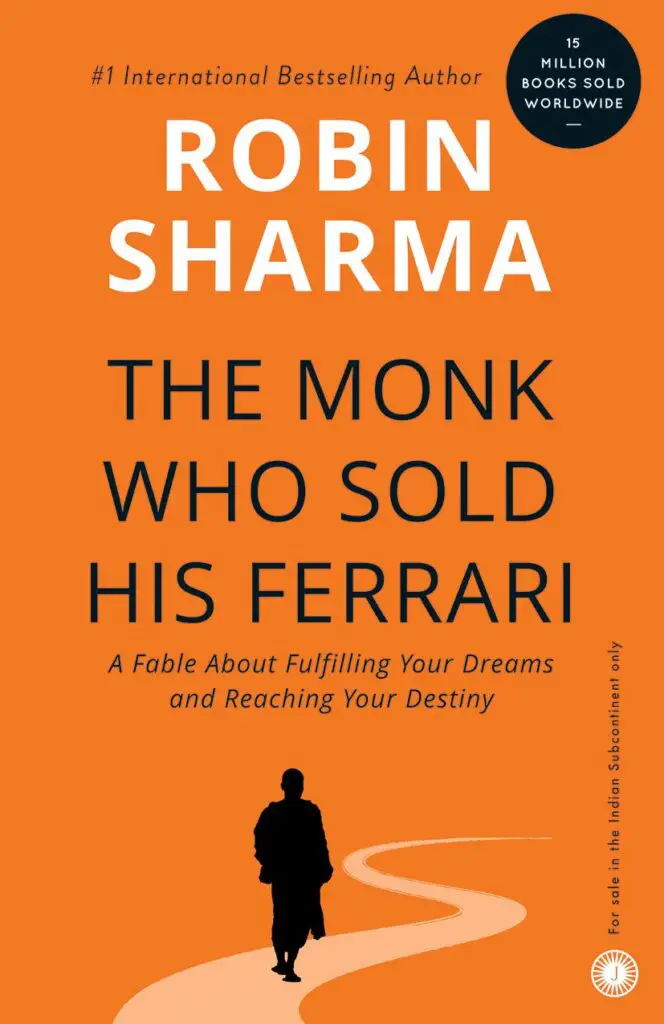 Book details
Author: Robin Sharma
First publish: 1999
Last update: 2003
Number of pages: 198
About book
Some people buy Ferrari to be happy, while others sell Ferrari to be happy. This book revolves around the story of a successful seven-figure making lawyer name 'Julian mantle.'

Despite being so successful, deep down, he is unhappy, stressed, filled with pain. He is so busy with his work that he has no time for his family and thing loves, and then due to stress and pressure, he suffered a heart attack in the courtroom.
After this heart attack, Julian sold his everything to seek wisdom in the Himalayan mountains. There he met the sages of sivana, who taught him seven virtues and made him promise to spread them throughout the world.
This book is an inspiring story that will surely improve your life through its principles.
Think and Grow Rich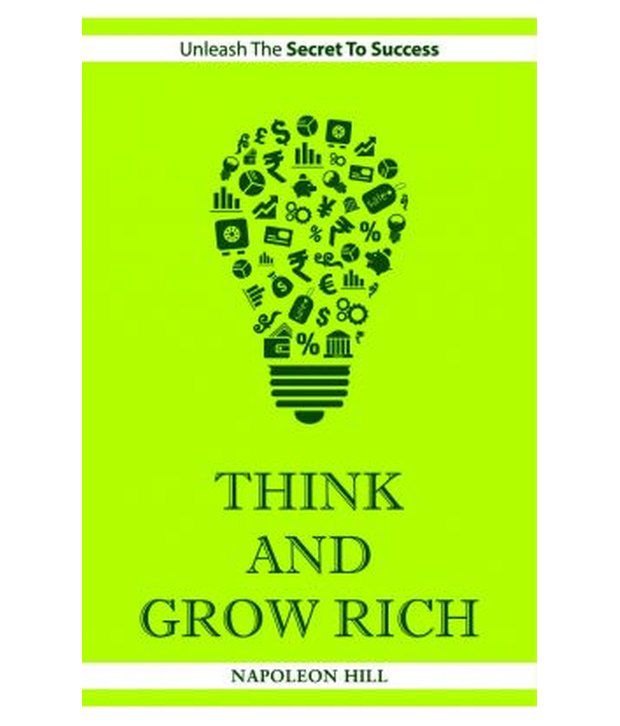 Book details
Author: Napoleon Hill
First publish: 1937
Last update: 2013
Number of pages: 250
About book
Think and grow rich book was originally published in 1937 and is one of the best personality development books of this century. This book is the result of Hill's study of more than 500 self-made millionaires.
This book aims to help all who want to learn the art of changing their mind from failure-oriented to success-oriented. It shows us how to think ourselves, control our minds and thoughts so that we can become rich.
The majority of people look for a way to increase their wealth because they are unhappy with their current financial situation. Fear has taken hold of us, and we will not be able to escape our current financial situation unless we take action.

The author says that the only thing that will help us accomplish our goals is to desire what we want, and our desire has to be stronger than our fear.
Atomic Habits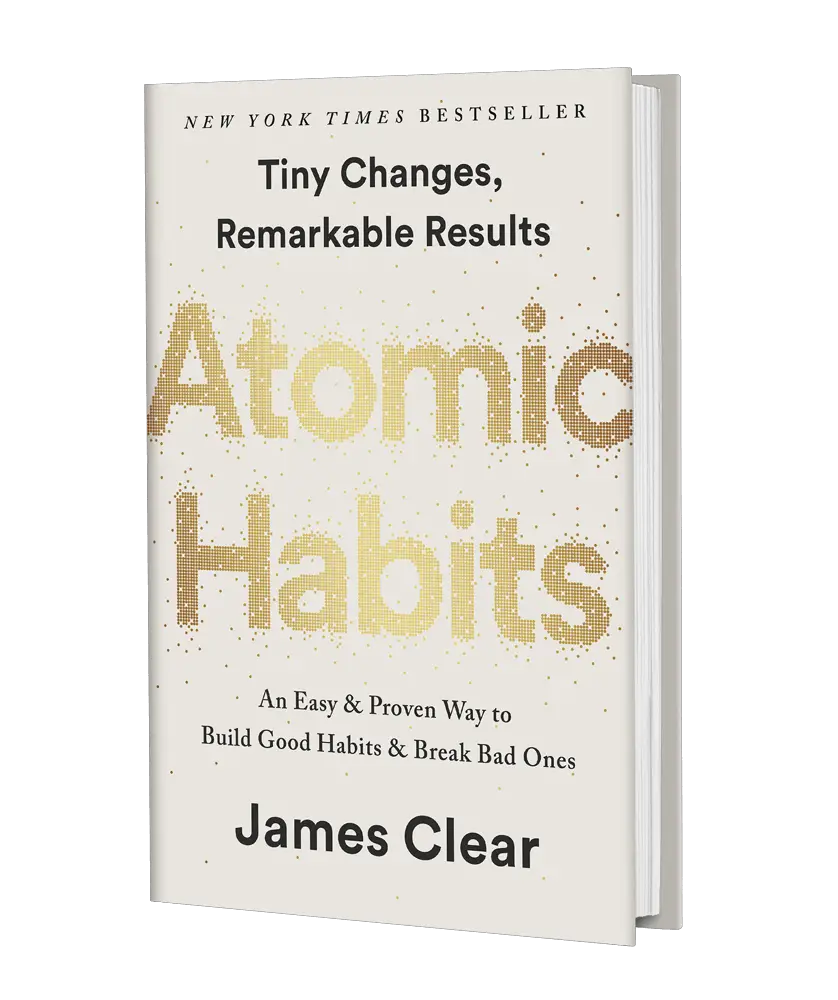 Book details
Author: James Clear
Book publish in: 2018
Number of pages: 288
About book
Atomic habits by James clear will teach you how to make the small changes that will transform your habits and deliver extraordinary results. This book is the perfect guide for those who want to build better habits in their life.
Book revolves around habits that how our small good habits lead to an extraordinary remarkable result in the long run. The book's writing style and techniques are so effective and practical that you can feel the difference from the first day.
It tells how to create good habits and how to eliminate the bad ones and get 1 percent better every day.
The Power of Now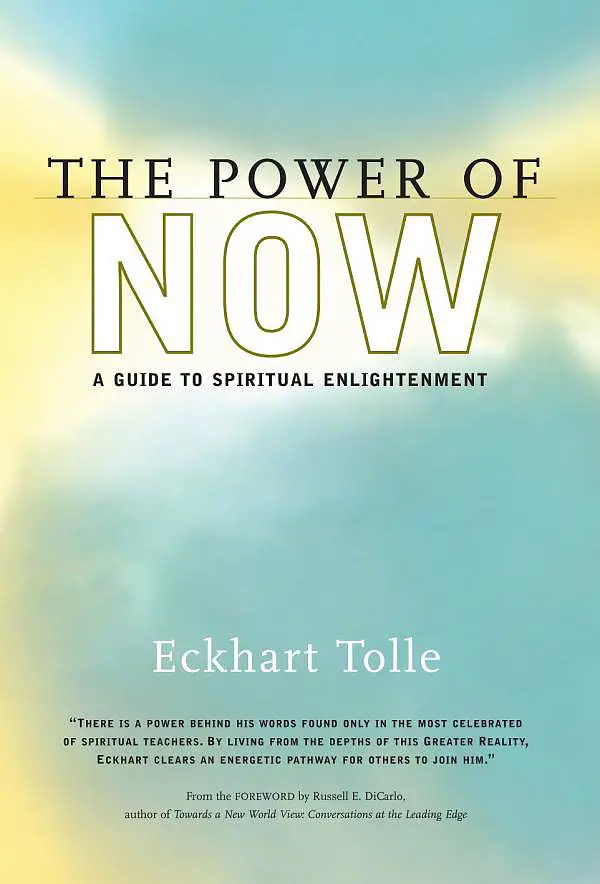 Book details
Author: Eckhart Tolle
First publish: 1997
Last update: 2006
Number of pages: 220
About book
This book states that living in the now is the most suitable way to happiness. It teaches you that every second you spend worrying about your future or past, you are wasting your current time, the now. Tolle says that the only time which matters the most is present.
If you regret something from your past, or if you are worried about your future, the only place where you can take action is now.
This book is a must-read for those who spend more time complaining than taking actual actions. It will help you to unlock the extreme power of now.
The Richest Man in Babylon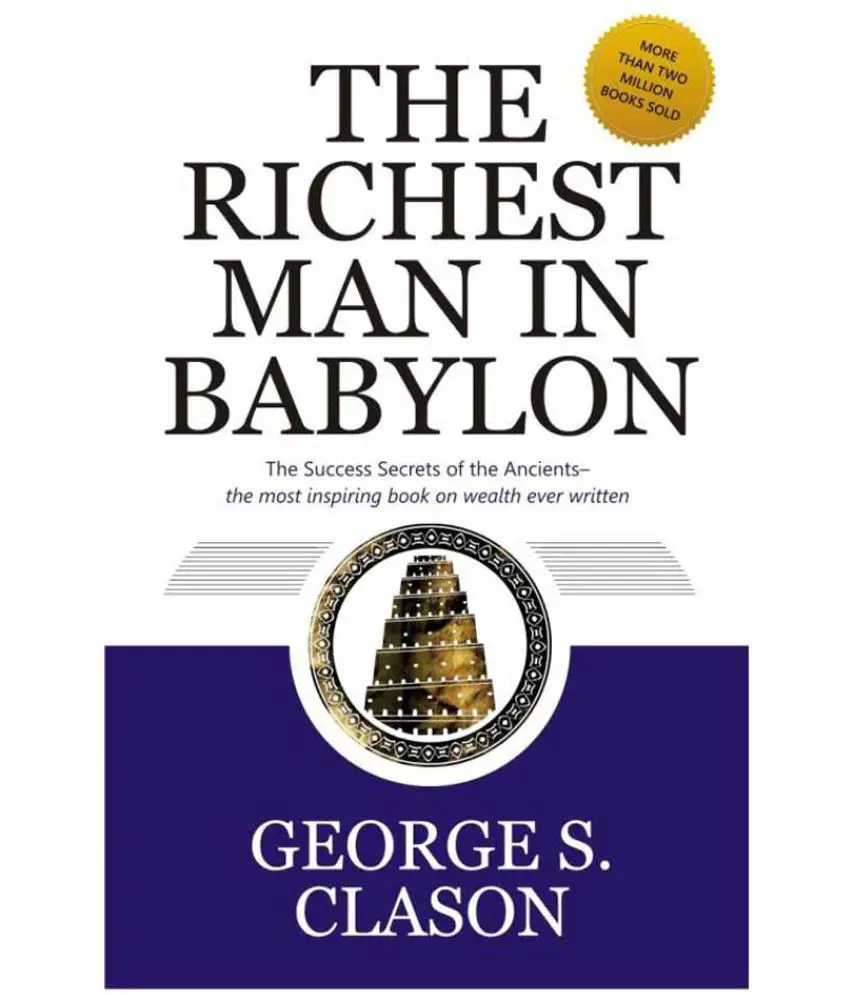 Book details
Author: George S. Clason
First publish: 1926
Last update: 2002
Number of pages: 224
About book
The Richest Man in Babylon is the ideal finance classic for anyone looking to improve their financial situation. The book isn't about how to invest your money; rather, it's about the habits we need to develop in order to be in control of our finances.
The author says that we must save 10% of our income and invest it wisely. One way to become wealthy is to surround yourself with people familiar with money and make lots of it.

Clason also advises that we should avoid get-rich-quick or very aggressive wealth creation strategies.
The author has narrated the story in a very interesting way that you will not get bored. Although money never makes you bore, it's a motivation to move ahead.

Must read for a guy who is just starting his job or for people who want to get financially strong.
The 7 Habits of Highly Effective People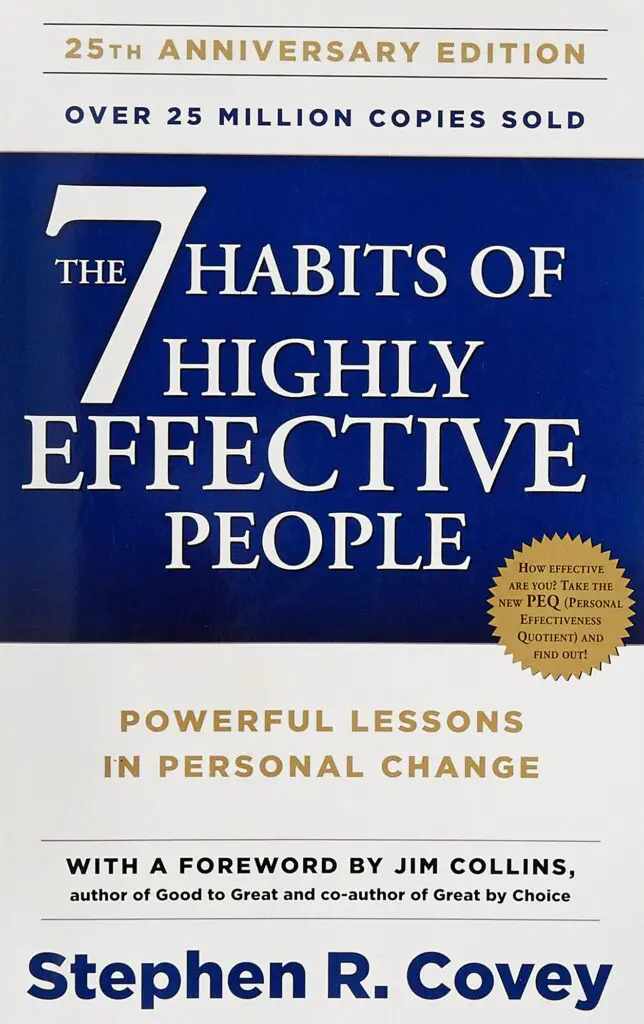 Book details
Author: Stephen R. Covey
First publish: 1989
Last update: 2019
Number of pages: 375
About book
The 7 Habits of Highly Effective People has sold more than 25 million copies worldwide since its first publication and is the most influential personality development book of all time. We all want to succeed, and one of the paths to success is implementing good habits in ourselves.
The Covey has shared the seven habits to become more successful in whatever we want to achieve. He says that in order to change our circumstances and surroundings, we must first change ourselves. To change ourselves, we must focus on our habits.
Overall, this book is a must-read for all ages of people as I believe that if we want to change ourselves, we should start with our habits.
Getting Things Done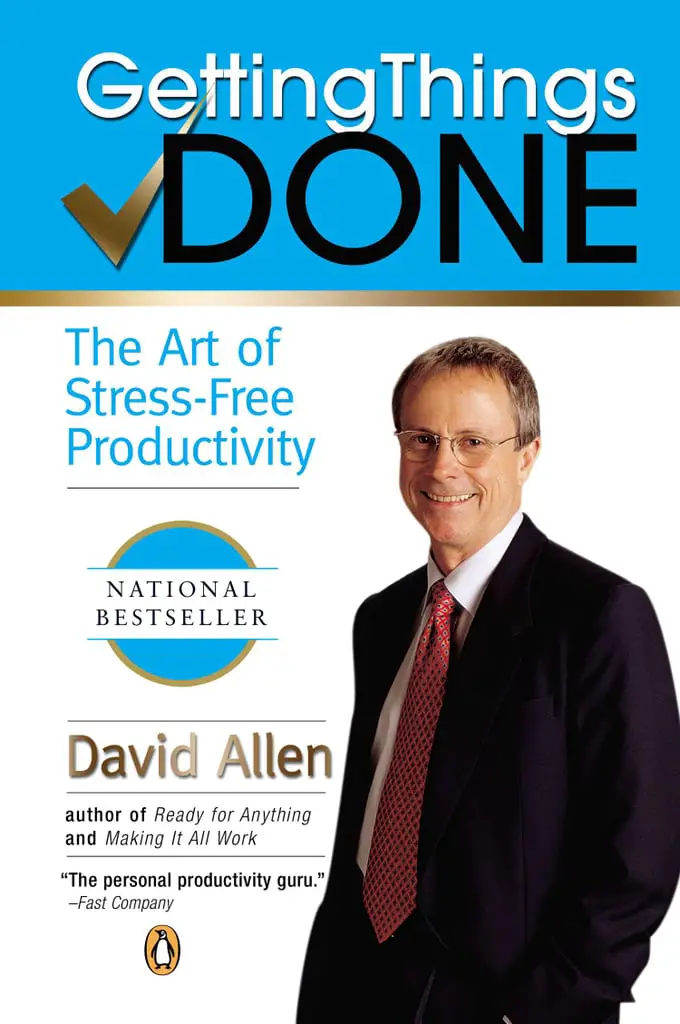 Book details
Author: David Allen
Book publish in: 2001
Book last updated in : 2015
Number of pages: 352
About book
Getting Things Done is a perfect book of productivity. The book's main goal is to help you become more productive by focusing on and finishing the current task at hand.

According to the author of the book, if a task is on your mind, it will completely occupy your mind, ensuring that you will be ineffective at handling yet another task and, as a result, you will fail to complete any of them.

The book was originally published in 2001 and has been updated in 2015. If while working on something, your attention gets pulled, or you are unable to focus on the in-hand work, then read it.

The book explains a system through which you can control your day-to-day life. The methodologies or tolls suggested in this book may look outdated. Still, the book can be very easily adapted to today's life.
How to Win Friends and Influence People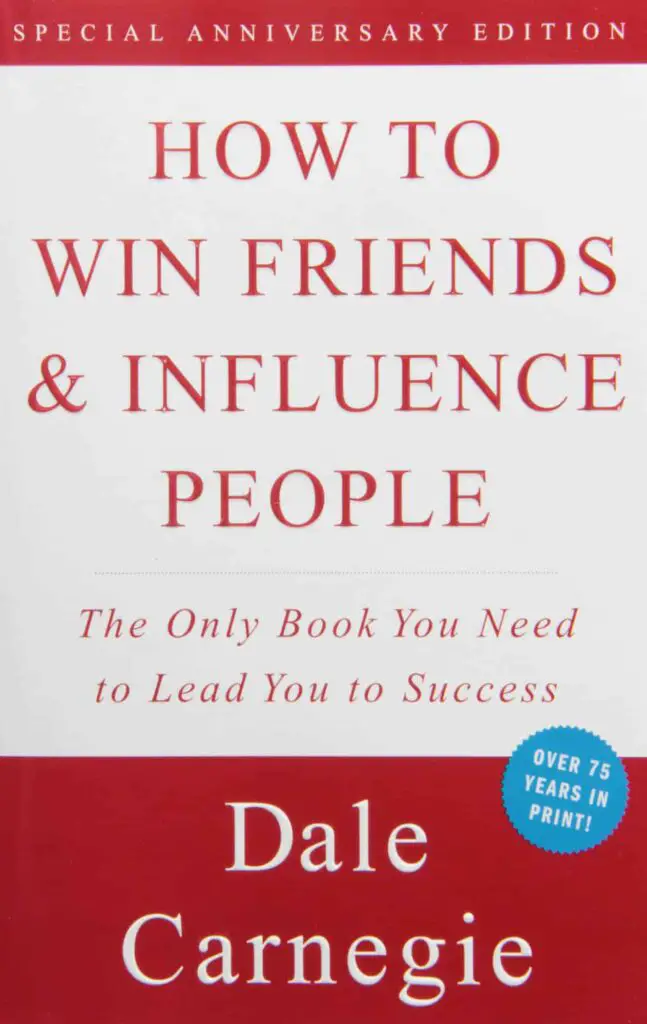 Book details
Author: Dale Carnegie
Book publish in: 1936
Book last update:2916
Number of pages: 322
About book
This book was first published more than 80 years ago. The book has sold over 30 million copies worldwide, making it one of the best-selling books of all time.

It teaches you to become a more likable person and handling your relationship in better ways.

The tips and concepts shared by Dale Carnegie are so simple and powerful that even after so many decades, they put a big impact on changing people's lives. Even Warren Buffett had read this book at the age of 20.
Reading this book will surely improve your life, whether it's personal, work, or social.
The Bottom line
Personal development is about developing yourself personally, and we can do it efficiently through personal development books.
Don't waste your time deciding what you should read. Just pick any of these according to your interest and start reading. Don't try to read any book in one go; they are full of concepts that you need to apply practically in your life. Learn some concepts, apply them and see what impact they have on you.
Also reading only one book will not change your life, but surely it will motivate you to read more.
Read as much as you can, and never stop learning.
Have you read any other personal development books that aren't on this list?
Let me know the name of the book in the comments section.
Other articles you may like: